Visiting Hours at Eastside Women's Healthcare
Monday: 8:00am – 12:00pm 1:00pm – 5:00pm
Tuesday: 8:00am – 12:00pm 1:00pm – 5:00pm
Wednesday: 8:00am – 12:00pm 1:00pm – 5:00pm
Thursday: 8:00am – 12:00pm 1:00pm – 5:00pm
Friday: 8:00am – 12:00pm 1:00pm – 5:00pm
11040 Vista del Sol Dr. Suite A
El Paso, TX 79935
Phone: (915) 591-4624
Fax: (915) 591-9291

About Eastside Women's Healthcare
OB-Gyn Doctors Providing High Quality Care for Women in El Paso
At Eastside Women's Healthcare Center, our goal is to provide you with the best in women's healthcare.
Our OB-Gyn doctors, Dr. David Monticone and Dr. Jesus Baeza are highly experienced in obstetrics and gynecology. The physicians are assisted by our nurse practitioner, Yuki Bakuya, who specializes in a wide range of women's health issues.
Our OB-Gyn practice offers a friendly and caring environment for all women. We are dedicated to treating each patient with respect. Eastside Women's Healthcare Center offers comprehensive and complete obstetrical and gynecologic care. In-office services include well women exams, menopause management, ultrasounds, non-stress tests and high-risk care.
Eastside Women's Healthcare - Vista Del Sol
David Monticone, DO, FACOG
Jesus Baeza, MD, FACOG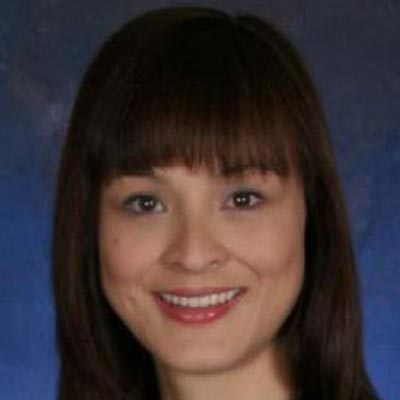 Yuki Bakuya-Orona, APRN
Lorena Burillo, APRN-CNP, MSN